The power of words. Working for you.
Even in this social networked, 24/7, mobile world, the power of words — from "sale" and "free" to "I do" — hasn't diminished.
Whether branding or brochure, white paper or website, our copywriters can transform your concept or rough copy into words that inform, persuade, sell and intrigue.
Get attentive service from a writing and marketing team hand-picked for your specific needs and goals. Our infrastructure gives you the professionalism and expertise of a large marketing agency with the speed and cost efficiency of freelance writers.
Want us to put the right words in your mouth, in your printed materials or on your website? Just call or email and say, "I do."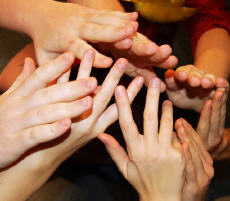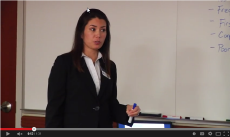 more from the MIW Blog »
How to Harness the Power of Newsletters What you need to know to develop an effective print or email newsletter marketing strategy.
Click here to download »