Direct marketing campaigns require seven proven elements to be successful. Omitting any of these can seriously reduce the effectiveness of your efforts.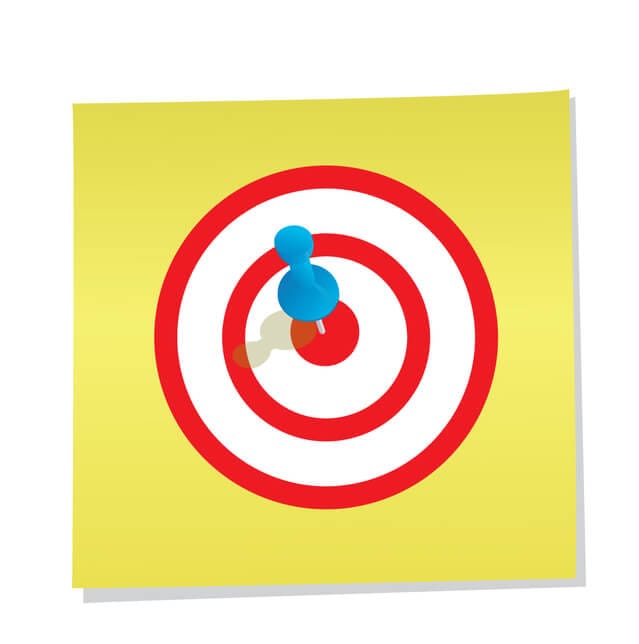 Target Audience Development – Who is your audience/target market? Identify specific characteristics/needs/wants of your ideal customer and develop ways to appeal to those characteristics.
List Management – Your prospect database is the single most important body of information you possess. Outdated or inaccurate prospect lists waste expenses in lost leads and time.
Graphic Design – Visual appearance is the key to making a positive first impression and gaining your prospect's attention long enough to convey your written message.
Copywriting – The critical element to compel your target audience to act (buy, call, browse website or catalog).
Copy Editing – Trim the fat and polish your language to make sure your message hits home. Nothing destroys your credibility faster than shoddy or amateurish copy.
Distribution – The impact of your campaign and your cost-per-lead are directly affected by the way you distribute your message, whether by direct mail, email, phone calls, etc. You must know, based on your knowledge about target audience, what approach will be most effective while minimizing cost.
Tracking and Follow-Up – The most important step to seeing real return on your marketing investment. With good tracking and consistent follow-up, you will emerge from this process with qualified leads and sales.
Related topics
10 Costly Mistakes Direct Mail Marketers Make and How to Avoid Them
3 Important Reasons to Use Lift Notes in Sales Letters