In a previous post, we discussed how critical it is to understand your audience, so that you can speak to them most effectively. Casualness and formality are different styles. It's important to be able to write in styles across the formality spectrum, but they have the same purpose: to help you connect most effectively with your audience. How do you know where to start?
Whether you're writing business communication or marketing copy, here are some things to keep in mind about your audience, and why.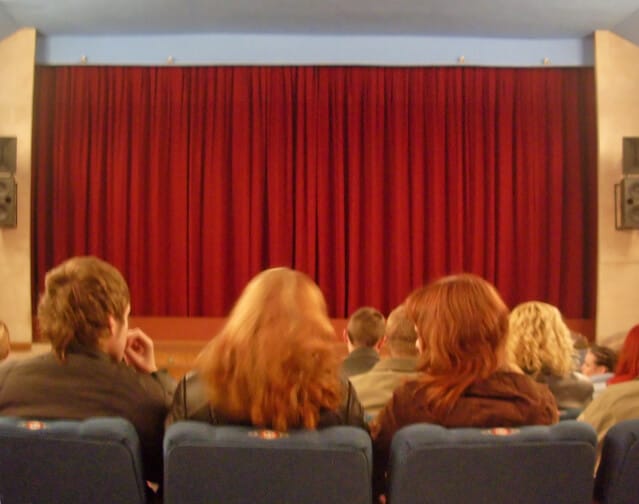 Age. The older your audience, the more likely you can expect that they will respond to a higher degree of formality. People of earlier generations value respect and formality; therefore, it is more likely that your communication will connect if you use less casual language.
Family. People have sets of priorities that vary with the age of their children. Parents of pre-schoolers have different priorities and concerns than parents sending their kids to college. If you can identify those differences, you can use them in your communication.
Generation. Baby boomers have different needs, wants, and outlooks than Generation Y. Do you know what kind of language each generation responds to? Different types of slang and different social expectations are just a couple of things to think about.
Interests. Personal interests can have a powerful influence on what kind of language is most effective. Skiers speak a different jargon than skateboarders. Stay-at-home moms have a different vocabulary than female executives. Opera fans respond differently than jazz listeners. If you have information about your audience's likes and dislikes, incorporating that knowledge into your writing can help you to connect with them.
Values. What motives your audience? Monetary gain? Political ideology? Religious faith? Social justice? Career advancement? If you know what drives your audience, you can appeal to that drive.
Social Class/Income. In a society that values egalitarianism and "all men are created equal," we don't often like to think about social class, whether including ourselves in one or identifying others as such. It can be a touchy subject, but denying that class distinctions exist can be damaging to your attempts at communication. People who join country clubs are not usually the same people who play in hockey or softball leagues. Think The New Yorker versus People magazine. Forbes versus Field and Stream. Be careful here, but be aware of it.
Occupation/Profession. Job titles and responsibilities have a huge effect on how your communication will be received. Even if you're communicating with people in the same company, marketing personnel will have hugely different buttons to be pushed than IT professionals. Upper-echelon executives have different concerns than project managers. Doctors and lawyers respond to different stimuli than private investigators and engineers. In all of these cases, the more you can use language that emulates the language your audience already uses, the more effective your communication will be.
In summary, put yourself in your target's shoes before and after you start writing, think about your purpose, and then develop a picture of what kind of writing will best appeal to your audience.