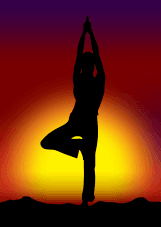 Despite an abundance of newsletters that are bad, boring or both, newsletters are still an important marketing tool for several reasons:
They go directly to your audience.
They keep your organization top of mind.
They can be retrieved and read by subscribers at their convenience.
When passed along to others, they act as a personal recommendation – an invaluable form of word-of-mouth advertising.
If you want to try newsletter marketing on your own, you'll definitely want to check out Market it Write's new learning series, Achieving Newsletter Nirvana.
The series consists of nine weekly emails that cover what you need to know to start and manage a successful newsletter campaign – or revitalize one that's not working,
Learn more and sign up today. There's no cost or obligation and you can opt out at any time.