Do you remember "The Gong Show"?
Brave contestants would go on stage and display their talents (or lack thereof) in front of three judges. If the contestants made a mistake, or just didn't impress… GONG. Game over.
The world of online business has a gong equivalent. It's called your bounce rate, and it tracks how often prospects click away without bothering to learn more.
When prospects click away, it means your time is up. It means you won't get any more chances to win them over with your products or services.
Keep these tips in mind to avoid gong-worthy online writing mistakes, and keep your prospects on your site: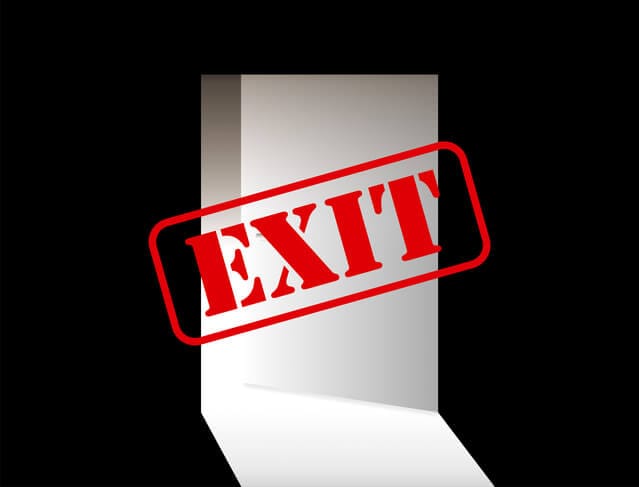 Nobody likes Bossy Betty. When you were little, I bet you didn't want to play with the kid who bossed you around. Adults don't either. Your prospects need to make up their own minds. Share what you can do for them – by showing, not telling. Suggest; don't demand.
Empty promises = empty bank accounts. Online promises, guarantees, or over-confidences can come off cheap. Be careful of making empty promises. The Internet is full of them, and your prospect is wary.
Keep it human. Do you ever talk to those automated people on customer service hotlines? The ones who never understand your answer? Wouldn't you rather talk to a real person? Me, too. The same goes for your Web presence. A warm, welcoming, powerful voice attracts prospects. Be personal. Show your human side.
Don't assume. Your prospects are smart, but they don't know everything. Especially when it comes to the intricacies of your product, your industry, or what you can offer them. Share this information in a way that makes people comfortable. Incorrectly assuming what people know leaves prospects confused – and you without customers.
They're not third graders. Unless your prospects are, in fact, eight years old, then you shouldn't treat them like third graders. It's tough to find a comfortable balance between providing information, in a manner that works, and speaking to your audience like they are adults. Know your audience, know what they know, and know what they need to know more about. The goal is to make information accessible without condescending to visitors.
Watch for silly errors. A silly mistake in your content can make you seem silly to your reader. Professionalism means checking it twice, three times, or more. An extra set of eyes can make a big difference. By finding mistakes before they do, you help your audience focus on your message instead of your blips.
As many of "The Gong Show" contestants might have benefited from vocal coaching or dance lessons, your business can benefit from expert help, too.
If you're too close, it can be hard to see things objectively. Market It Write can help you create powerful content (and avoid gong-worthy mistakes). Get in touch today.