How knowing the demographics of your audience can be the key
to a successful marketing campaign
Guest post by: Paul M. Moore
While no one likes to be stereotyped, knowing your audience demographic can be critical to a successful marketing campaign. Knowing your audience allows you to tailor your message and offerings to resonate with them and improve your chances of a successful campaign.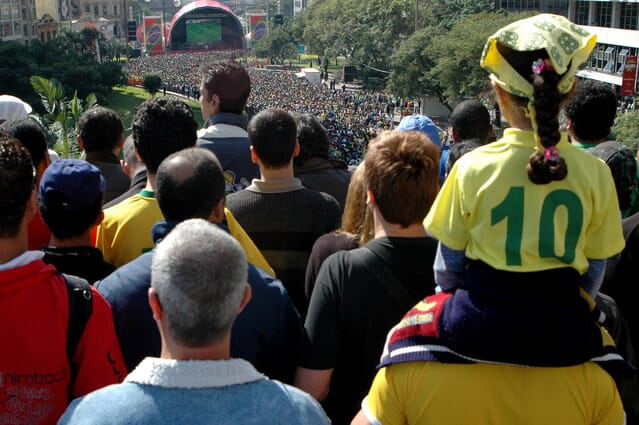 Specifically, knowing your audience can help you tailor not only your message, but also the following:
Customer incentives. Including a customer incentive as part of your message transforms it into something of value to the customer, which, in turn, increases its chances of generating new business. For example, in a direct mail campaign, knowing that a heavy percentage of the population in given zip codes include young families, you might include a coupon offer for those trying to stretch their budgets. Similarly, for a mailer advertising a grand opening, a coupon for free ice cream and balloons for youngsters could help get potential customers through the door.
Customer service and contact methods. Similarly, decisions about customer service and contact methods could depend on your audience demographic. For example, if you normally direct customers to your website for service but your audience includes a high percentage of seniors, you might also include a prominent telephone number as this generation might prefer calling for service.
How demographics affect first impressions
You have roughly two seconds to get your audience's attention, so first impressions are everything. Knowing the demographics of your audience will help you create a favorable first impression.
If your audience's demographic includes a lively student community, for example, you might create funky, humorous and eye-catching materials to grab their attention and increase the likelihood that your message will be shared.
It's easy to see how knowing the demographics of your audience can give your marketing message more horsepower, but only if you tailor your message and incentives to match their specific needs.
What are your thoughts on audience demographics in marketing campaigns? Please leave a comment.
Paul M. Moore is a CWTadvertising.com Marketing Specialist with over 15 years' experience in the marketing field and direct marketing techniques.
Related topic
Back to Basics: Know Your Audience