Is Less Copy a Good Idea?
Think less copy on your home page seems like a good idea? We do, too – usually. But having less copy isn't as simple as it might sound. Light copy might seem ideal, but it can backfire unless it's done right. When it comes to home page copy, balancing lightness with effectiveness is tricky.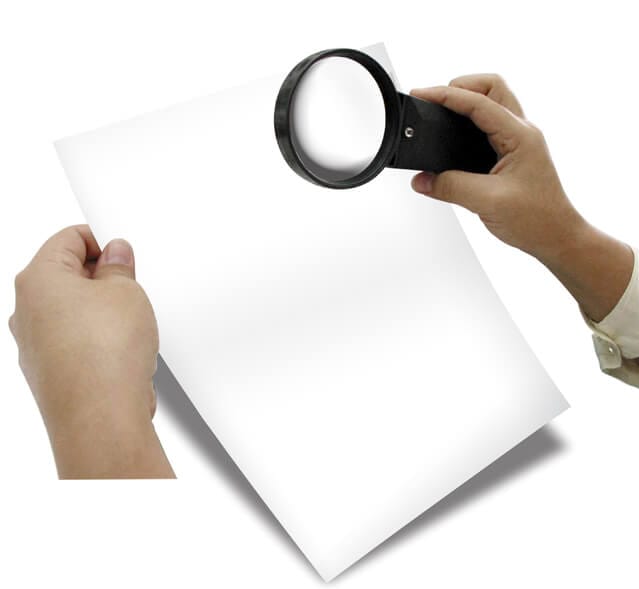 What you should know:
Copy that's light—is harder to write. Mark Twain said, "I don't have time to write you a short letter, so I'm writing you a long one instead." Crafting a short, powerful message takes time. When fewer words need to say more, it's often a case of refining, editing and reassessing. Most good writers can fill a page with words. Great writers can fill half a page—and say the same thing.
Less space = Less time to communicate. If you only have "room" for 25 words, you could be limiting yourself. Yes, people are tired of reading long marketing copy, but they also need to be informed and to feel welcome. Are too-tight layouts limiting your ability to communicate?
Give 'em a clue. Some companies don't want any copy on their home page, assuming visitors will click in to get the real story. In reality, they usually click away. Your home page must tell prospects who you are and what you do. Share—or at least hint at—your story to compel visitors and make your sales easier. Remember, you know how exciting your business is, but your prospects don't—yet.
What's your message? Think of your goals. What main idea you want to communicate? Do you need visitors to sign up for something? Figuring out your goals should be your first priority. Once you have goals, you can decide how to achieve them. Here's where you think about length. Your home page is often your one shot to capture prospects' attention. Don't blow it.
Look at why you want less content. Do you want less copy because people are busy? Or because you don't want to pay for content? (Less content can cost more!) Don't let the wrong reasons drive your content length. Otherwise, you're doing your goals, and your audience, a disservice.
Let your business strategy—not your web design—drive your copy length. No matter what the length is, in website content, every word needs to count.
While we write for a living, we're also huge fans of concise copy. Please share your favorite examples of websites that are light on copy, heavy on impact.
And if you need help keeping your own copy short and sweet, yet packing a powerful punch, just say the word.