Guest post by: Olga Ionel
If your company serves local communities or specific cities, melding your brick and mortar marketing efforts with your online marketing efforts with local SEO can help improve your search rankings against the competition.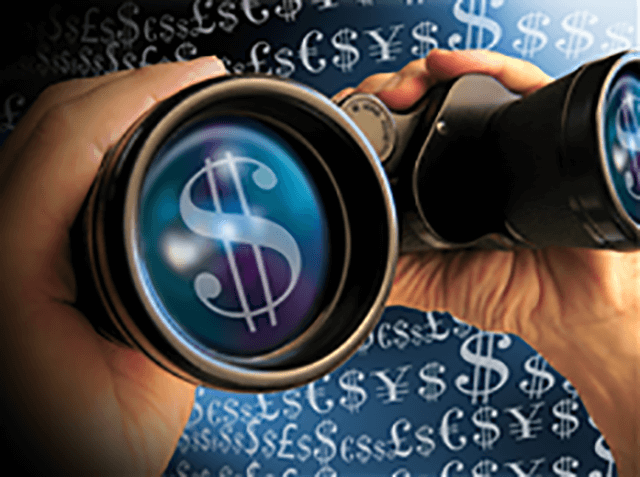 Use Location-Specific Keywords for SEO
Focusing on location-specific keywords is essential for going head-to-head with local competition. For example, rather than targeting the broad keyword phrase "Krav Maga," you would add a specific location. If you are in Sarasota, for example, you'd be better off targeting "Sarasota Krav Maga." Use local keywords in your website and blog content, as well as in your social network posts. Just don't overdo it – no one likes a spammer, including search engines.
Another way to improve local search results for your business is to make sure that you are visible on sites that list local businesses, like Yelp and Google Places. Adding your business to those sites can help ensure that you show up in search results when people are looking for your type of business in your locale.
Let Social Media Help
Social media can also be very effective for local businesses. Posts on social networks that get shared can help improve your search rankings. Invite customers and others n your local area to visit your page on Facebook and to follow you on Twitter. Because they are local and they know your business, there is a greater chance that they will share your posts and Tweets, especially if you provide added value in your posts with coupons and special discount offers.
Customer Service is Critical
If you have ticked-off customers, you can be sure that they're talking about their negative experience and may be venting their frustration or anger online. In fact, they might be doing it on some large sites, and the negative information about you might have a higher page ranking than your own sites.
Good reputations are earned. By going out of your way to ensure customer delight, you'll build a much more positive band of followers to help spread the word. Building a reputation for outstanding service is basic good business, but it is something that many businesses – large and small – seem to forget.

Olga Ionel is an original writer at ThemeFuse.com – a leader in the premium WordPress themes industry. She is fond of sharing SEO and blogging ideas.
Have you used any of these tips for marketing your local business online? What's worked best for your business? Please leave a comment.
Related Topics