If you want to communicate your written message clearly, then you owe it to yourself, and your audience, to be purposeful about punctuation. Take the comma. Used correctly, it can help your readers navigate their way through some of your most sophisticated prose. Used effectively, it can add a subtle pause to accentuate your point.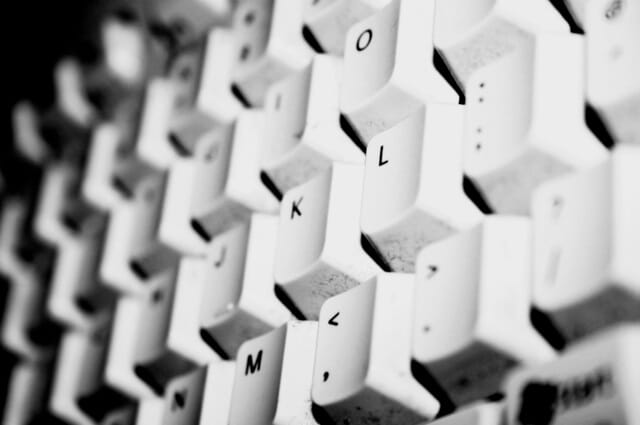 About 30 percent of the time, a comma is optional. Whether you choose to use one after an introductory phrase, for instance, is a matter of style.
On June 20 I wrote my first blog entry.
On June 20, I wrote my first blog entry.
But 70 percent of the time, you really do need to know when and where to use this punctuation device.
Maybe you recall your sixth-grade English teacher telling you to put a comma before the last item in a series of three of more. OK, so you don't remember. The point is, she was teaching you about the serial comma, as in:
Would you like coffee, tea, or water?
The serial comma is a holdover from prescriptive (traditional) punctuation. Within the past several years, this classic device has been shelved in favor of a more open style for mainstream communication.
Would you like coffee, tea or a latte?
But whether you're a traditionalist or a non-serial-comma user, correct punctuation still counts for something. Compare the following:
Welcome Jim.
Welcome, Jim.
Due to the absence of the comma, the first example is actually a command imploring readers to make Jim feel welcome. With its correct use of the comma, the second example is an eloquent invitation for Jim to feel welcome.
Still think punctuation is just for language sissies? Consider these two seemingly identical sentences:
A woman without her man is nothing.
A woman – without her, man is nothing.
With the insertion of both a dash and a comma, the first sentiment has been transformed. What was once a glib affirmation of feminine dependence is now a feminist rallying cry. And it's all thanks to some well-placed punctuation.
We live in an age of instant gratification, where anyone with a Twitter account can dash off a pithy 140-characters-or-fewer update. But it's the passionate, attentive wordsmith who will continue to advance clear communication. So learn to use the almighty comma, among other tools of punctuation. Either that, or find yourself a good editor.
Related Posts