Recent statistics show that more than 14 billion searches are conducted every day.
That's why it's not a stretch to see how effective search engine marketing can play a very large role in the amount of traffic coming to your website or blog.
Traffic may come to your site in two different ways through search: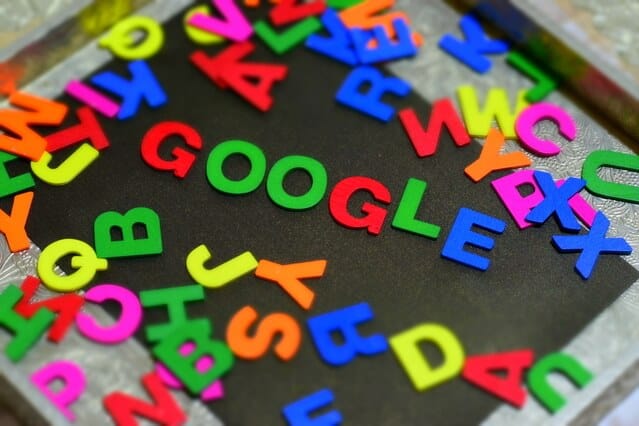 Paid search (pay-per-click advertising)
Organic search results
While you shouldn't rely on search traffic alone to build your site traffic, search marketing can be a great tool to include in your online marketing mix.
Here's a look at both types of search engine marketing – paid and organic – as part of our Back to Basics Friday series:
Website Traffic and Search Engines