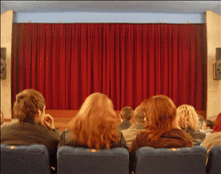 Talk to marketers and they'll have no problem describing their target market to you. Unfortunately, many don't take that knowledge and use it to better understand their target audience when writing copy, blog posts or website pages.
If you don't fully understand and consider the target audience for your marketing and sales materials, how can you expect those materials to succeed in attracting more business?
Here are some basics on better understanding your audience that will help you sharpen your focus.