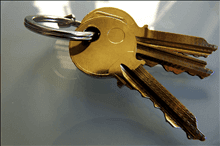 Keyword research is an important foundation for a number of marketing channels, not just search engine marketing. Knowing which keywords to target is important for content marketing and social media marketing as well.
Unfortunately, too many marketers and D-I-Yers either overlook keyword research altogether or do an inadequate job of researching keywords.
Planning, writing and publishing content that's based on inadequate research is a recipe for failure and 'do-overs.' This post looks at how effective keyword research can boost your brand's visibility online.
Keyword Research, Search and Content Marketing