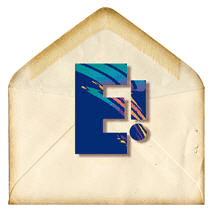 Some marketers have given up and abandoned email marketing as a viable tool for building their business, crying, "Email marketing doesn't work anymore." Others simply believe that reaching out to prospects by email is tantamount to spam.
Our experience has been that email marketing most certainly does work, and if you follow certain guidelines, you won't be seen as a spammer.
Here are some basics on using email as part of your online marketing efforts and how you can get started or just get back on track.