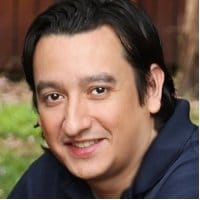 Guest post by: Willie Pena
Done right, email marketing can close elusive sales, enhance relationships with current customers, or land and convert that difficult prospect. Done poorly, they can do the opposite: turn off current and potential customers, causing them to close and delete the message.
Those whose emails frequently succumb to the "delete" key often forget that "relationship" is the main focus of any marketing email. Customers must be wooed; their interests must be addressed; and promotions must be tailored in tone and content so as not to seem phony and generic.